VOICE & DG ECHO survey on the European Humanitarian Forum 2023 : Share your perspective!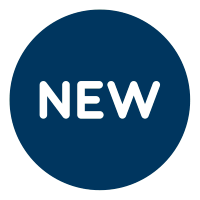 While the next European Humanitarian Forum will (most likely) take place on 20-21 March 2023, bringing a humanitarian NGO's perspective to the event's agenda is key priority for VOICE.
Hence, the Secretariat is launching an online survey to foster a collective reflection around the Forum's agenda by gathering all DG ECHO NGO partners inputs. While the survey is run on behalf of DG ECHO, VOICE will be analysing the results, which will then feed DG ECHO and the incoming Swedish Presidency of the Council of the EU discussions around the Forum's agenda.
Please click here to participate to the VOICE & DG ECHO survey ahead of the EHF 2023.
The deadline to respond to the short questionnaire is Friday, August 26th COB.