DG ECHO's consultation on Localisation is out!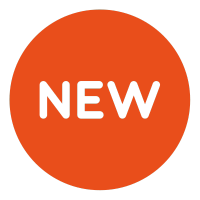 On 29 June, DG ECHO launched its long-awaited consultation on localisation. As the EC Communication on Humanitarian Action highlighted the intention to develop a 'guidance on the promotion of equal partnerships with local responders', DG ECHO started the process by launching an online questionnaire available in English, French and Spanish to consult a wide range of stakeholders. (deadline on 26 August)

This questionnaire has been developed by external experts from Groupe URD. You can contact contact@urd.org should you need any help filling in this questionnaire.

In its dissemination e-mail, DG ECHO is inviting partners to share this questionnaire with a wide range of stakeholders, and in particular with local actors. So please feel free to spread the word!