New webpage - Climate crisis, VOICE members in action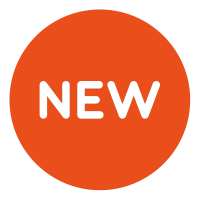 Thanks to the participation of our member organisations, we were able to gather field-based opinions and case studies on the impact of climate change on humanitarian work, notably concerning its impact on communities' access to shelter, food, and water, often leading to displacement. On this page, you will find examples of concrete measures set up by humanitarian NGOs to prevent, prepare and help recover from climate-induced disasters.
Please see the page here.