Webinar: Presentation of ECHO's Guidance on Disaster Preparedness
15:00 - 16:00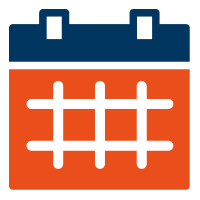 Add to calendar
ECHO has recently shared with partners the pre-final version of its new Guidance on Disaster Preparedness, you can find it here.
While the guidance will still go through professional editing and design and will be formally released in English, French and Spanish at the beginning of March, ECHO shared the pre-final version with partners in order to assist them in the final steps of the current HIP process and allow them to take the elements provided in the guidance further into account (as per the HIP Technical Annex- Policies 2021).
A webinar to present the guidance and respond to any questions from partners will take place on 24 February at 15:00 (Brussels time). You can access this Microsoft Teams meeting by clicking on the following link.