VOICE DRR-Resilience Working Group meeting
10:00 - 13:00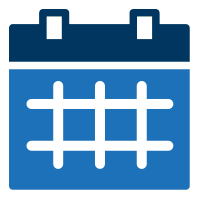 Add to calendar
The next DRR-Resilience Working Group meeting will take place online on 18 March, 10:00-13:00 (Brussels Times).
You can find the agenda here. The meeting will include an exchange with OEDC DAC representative on the state of play regarding the implementation of the 2019 OECD DAC Nexus Recommendation, an exchange with ECHO on its views on the implementation of the nexus and the role of ECHO in the new development funding instrument (NDICI) and also an exchange among the group on its new draft Terms of Reference.
Please register for the meeting here by Friday, 12 March.