Webinar: Engaging with faith actors: building on lessons of COVID-19
14:00 - 15:30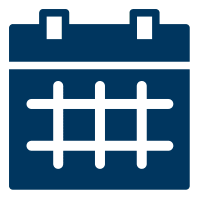 Add to calendar
This webinar, co-hosted by ACT Alliance EU, Caritas Europa, EU-CORD and Islamic Relief Worldwide, will offer an opportunity to reflect on how to engage with religious leaders and faith communities in different contexts responding to the immediate and longer-term impacts of outbreaks, such as Ebola and COVID-19, both in policy and in practice.
Speakers:
Keynote address: Mercy Niwe, Global Faith Engagement at the World Bank Group
Constructive engagement in challenging circumstances:
Perspectives from India – Shahin Ashraf MBE, Islamic Relief Worldwide
Perspectives from South Asia – Edla Puoskari, The Network for Religious and Traditional Peacemakers
EU field interactions with religious leaders and faith communities:
EU Delegation to Nigeria. Additional EUD to be confirmed.
Rapporteur reflections: Nicoletta Merlo , DG DEVCO
The webinar is accompanied by a toolkit addressed to EU policy makers offering civil society practical considerations for engaging with faith actors in the COVID-19 response.
For more information click here.
To register to the webinar click here.