VOICE DRR-Resilience Working Group meeting
14:00 - 17:00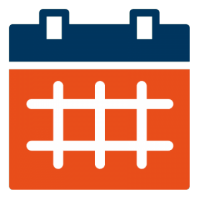 Add to calendar
The next DRR-Resilience Working Group meeting will take place online on 12 October, 14:00-17:00 (Brussels Times).
You can find the agenda here. The meeting will include an exchange with ECHO on its approach to reducing the environmental footprint of EU humanitarian aid, and a learning exchange with CARE Netherland on resilience and fragility/conflict.
Please register to the meeting here by Friday 9 October.