VOICE Resilience-Nexus Working Group meeting
10:00 - 13:00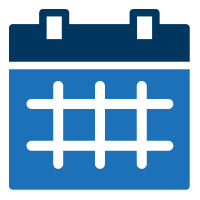 Add to calendar
The first meeting of the refreshed VOICE Resilience-Nexus Working Group will take place on Wednesday, 23 June from 10:00-13:00 (Brussels Time).
You can find the draft agenda for the meeting here. Participants will discuss how to implement the draft workplan and also have an exchange with a representative from UNDRR.
If you are interested in joining the meeting, please register here by Friday 18 June. Members will receive the link to join closer to the date.