VOICE Resilience-Nexus Working Group meeting
10:00 - 13:00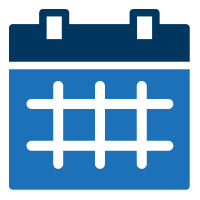 Add to calendar
The meeting of the VOICE Resilience-Nexus Working Group will take place on 28 September from 10:00-13:00 (Brussels Time).
You can find the draft agenda for the meeting here. Participants will exchange with Dan Schreiber, OECD Policy Analyst – Crises and Fragility Global Partnerships and Policy Division, on the preliminary findings of the upcoming report on the implementation of the 2019 OECD DAC Nexus Recommendation. They will also exchange on the upcoming advocacy opportunities on the Nexus.
If you are interested in joining the meeting, please register here. Members will receive the link to join closer to the date.