EU-CORD Advocacy Forum
10:20 - 12:00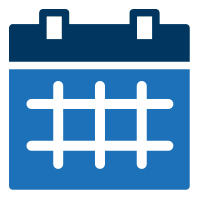 Add to calendar
EU-CORD's Advocacy Forum is a space where participants can engage, challenge themselves, learn from each other, and think creatively about achieving EU-CORD's advocacy goal to support member-led initiatives.
One of the sessions on their programme is entitled "Leveraging power and sustaining networks for successful EU advocacy". As a network, EU-CORD acknowledges that many challenges come with implementing advocacy on behalf of members and many rewards. This session provides an opportunity to hear practical and honest feedback from other advocacy personnel from VOICE, CONCORD and Act Alliance. This particular session also allows participants to explore different thematic advocacy areas to gain more insight into what it means to conduct advocacy in a network.
As Voice network members, you are invited to this session on Tuesday 7 December from 10:20 am till 12 noon.
If interested, kindly email Tabeth Masengu at Tabeth.masengu@eu-cord.org by noon on Monday 6 December.