NGOs joint statement on Yemen's hospital attack which killed 40 civilians including children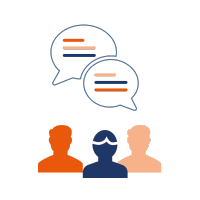 18 humanitarian and human rights organisations have issued a statement to condemn the major attacks that hit a fish market and the entrance to Yemen's largest hospital, Al Thawra, in Hodeidah on 2 August, which reportedly killed over 40 civilians, including children. Hospitals are protected under International Humanitarian Law (IHL) and parties to the conflict are obliged to do everything possible to protect civilians and civilian infrastructure, as the UN Humanitarian Coordinator in Yemen, Lise Grande, emphasised in her condemnation of the attack.
The statement urges world leaders including the UN Security Council to condemn the attack in the strongest possible terms, and call for an urgent investigation to ensure that those responsible for any violations against international humanitarian law, especially attacks against civilian targets and medical infrastructure, are held accountable.
Please click here to read the full statement