INGO Joint statement on closure of Yemen's air, sea and land ports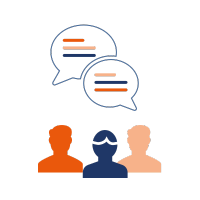 Fifteen humanitarian agencies expressed serious concern today over the Saudi Arabia-led Coalition's decision to temporarily close all entry points to Yemen, effectively sealing the country off. The agencies demand that humanitarian operations are allowed to resume immediately and request clarity on the planned duration of the current closure and contingencies to allow humanitarian supplies to be delivered.
On Monday, the Coalition ordered the temporary closure of all Yemeni ground, air and sea ports, amongst other measures. Their statement said this was to address vulnerabilities in the inspection process, while maintaining the entry and exit of humanitarian supplies and personnel. The statement did not however, give any clarification on the duration of the closure, or how humanitarian assistance can be delivered.
Given the current acute food-security crisis and cholera epidemic, any delays to the restoration and expansion of humanitarian access will cost the lives of women, men, girls and boys across the whole of Yemen.