European Humanitarian Forum 2023 - Overview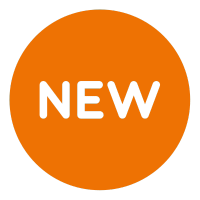 The second edition of the European Humanitarian Forum is taking place in Brussels on 20 and 21 March 2023. The forum, organised by the Swedish Presidency of the Council of the European Union and the European Commission aims to:
Put forward innovative, sustainable, and efficient approaches to address the current challenges of the humanitarian world.
Provide a platform for policy discussions around the most urgent humanitarian topics by bringing together the EU, its Member States, countries affected by crisis and the wider humanitarian community, including NGOs.
The Forum will take place in a particularly difficult context for humanitarian aid, with skyrocketing needs while funding has plateaued, increasing attacks on aid workers, politicisation of aid, and access restrictions.
VOICE has worked intensely to shape the first edition of the Forum and based on the various exchanges and intakes from the Forum, the network published the 'VOICE reflections on the European Humanitarian Forum 2022'. The statement highlights some key messages like:
The importance of providing space to discuss humanitarian policies and to use the EHF as a starting point to accelerate policy discussions at EU level and beyond.
Calls on future Forums to complement these events with specific agreed outcomes.
Therefore, VOICE is contributing actively to shape the upcoming forum and its agenda and is hoping the upcoming edition will follow up with concrete outcomes to improve the delivery of principled humanitarian aid.