Workshop: A learning exchange: Approaches for supporting survivor and community-led response
09:30 - 11:00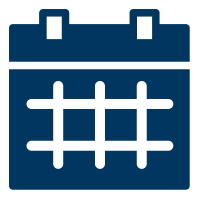 Organised by members
Members only
Add to calendar
ACT Alliance EU and VOICE Workshop
Join the workshop to hear from Local to Global Protection facilitators and practitioners on supporting surivor and community-led responses and from Oxfam community-based protection initiatives on approaches to community-based protection.
We'll look at the development of the approaches, explore complementarity with NGO, donor and institutional actors and we welcome your insights and thoughts on the opportunities and obstacles to such approaches in practice.
Looking ahead to the future engagement with those interested, we'll discuss the value of scaling up such approaches and potential EU-facing engagement.
This event is open to VOICE members and interested organisations. Find here the invitation.
Click here to register!