Launch of the PLAN report "Adolescent girls in crisis: Voices from the Sahel"
10:00 - 11:30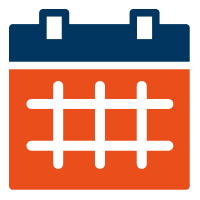 Organised by members
Public event
Add to calendar
This launch event webinar, organised by PLAN International, will focus on the main findings of the report and the emphasis of the discussion will be on the safety and protection of girls in crises.
With Janez Lenarcic, European Commissioner for Crisis Management, Dr. Fatoumata Haidara, Coordinator for the Sahel Region, Plan International, Professor Maureen Fordham, Director, Centre for Gender and Disaster at the Institute for Risk & Disaster Reduction, University College London and Beatriz Rios, EurActiv, as moderator.
Please register by Tuesday 23rd COB.
https://docs.google.com/forms/d/e/1FAIpQLSeSSEFVy-OT05qjtQyrVHqXNzd_fhBLLyyQ4-f_6yabS2H7MA/viewform