Exchange on the Syrian crisis
15:30 - 16:30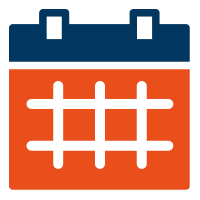 VOICE Office
Rue Royal 71 Brussels
Add to calendar
VOICE would like to invite members to an exchange about the humanitarian situation in Syria and about the Syria Conference's potential outcomes. As Kieren Barnes, Syrian country Director of Mercy Corps, and Nicole Hark, Deputy Country Director, will be visiting the VOICE office, we took the occasion to invite the organisations interested in exchanging about the Syrian crisis to this meeting.
The 1-hour exchange will be held on Wednesday 11 May, at 15:30 in the VOICE office.
As the meeting will be face-to-face, please confirm your availability by Monday, 9 May COB through this link.
Please note that all information in the registration form will be treated confidentially with the sole purpose of organising the meeting.