DG ECHO Partnership 2021 Webinar (Partners' Day)
09:30 - 17:30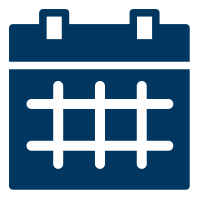 Add to calendar
We are pleased to announce that DG ECHO "Partners' Day" will take place on November 23rd and will be held fully online.
As outlined in VOICE monthly flash, the Partners' Day is an event dedicated to DG ECHO certified partners, addressing the Humanitarian Partnership related topics. Despite the absence of the usual Partners' Conference this year, we are happy to have secured this key strategic moment to engage and exchange with DG ECHO.
Further information are available here in the Members' Room.