ADRA Education Summit
13:20 - 16:30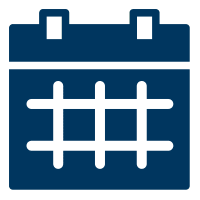 Add to calendar
ADRA's Education Summit aims to provide a platform for an international and cross-cultural dialogue where people from different parts of the world and diverse communities can contribute to a broad vision for educational excellence and equity for all children and youth.
The Summit, which will take place online on 20 April 13:20-16:30 (CEST), has three main objectives:
To examine the key challenges facing access to education around the globe;

To promote visionary thinking about making education accessible for all children;

To explore a specific aspect of faith communities as local actors to bring every child, everywhere, in school.
For more information and to register for the event, please click here.