Famine action letter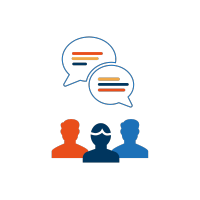 Conflict, the climate crisis, economic shocks and the ongoing Covid-19 pandemic are set to push more people into crisis level hunger and malnutrition in 2022. Conflict in particular is escalating globally, forcing families to flee their homes and lose their livelihoods. The hunger and malnutrition this is causing disproportionately affects women and girls putting them at increased risk of extreme hunger and gender-based violence.
These numbers do not tell the whole story. Behind them are people suffering immensely from a crisis that we can prevent. What will it take for this situation to change?
120 NGOs are calling World Leaders to take the urgent action desperately needed now to reverse this trend in 2022.