VOICE/ECHO Webinar auditors FPA ex-ante assessment
14:30 - 16:00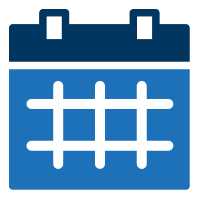 Add to calendar
Following the demand from the FPA Watch Group, the VOICE Secretariat and the ECHO Audit team are pleased to invite its partners and respective auditors in charge of the ex-ante assessment to a webinar on 4 February 2020 from 2.30 to 4pm.
Please register here.
Registrations are open until 28 January 2020.