NGO members response to the COVID-19 pandemic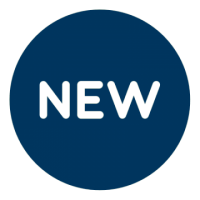 The outbreak of COVID-19 is challenging the whole of the European Union and the rest of the world. Humanitarian NGOs are present and active in most protracted and sudden onset crises to deliver life-saving aid. Confronted with the new challenges brought by the current pandemic, VOICE NGO members react to the exceptional circumstances and seek to:
Minimise the risk for their staff, partners and final beneficiaries,
Minimise the impact of COVID-19 on the delivery of humanitarian services,
Strengthen their operations (or start new actions) to join the collective effort to limit the spread and the impact of the virus globally.
In the meantime, the VOICE Secretariat is doing everything it can to support its members in this situation.