Dominic Crowley
VOICE President
Concern Worldwide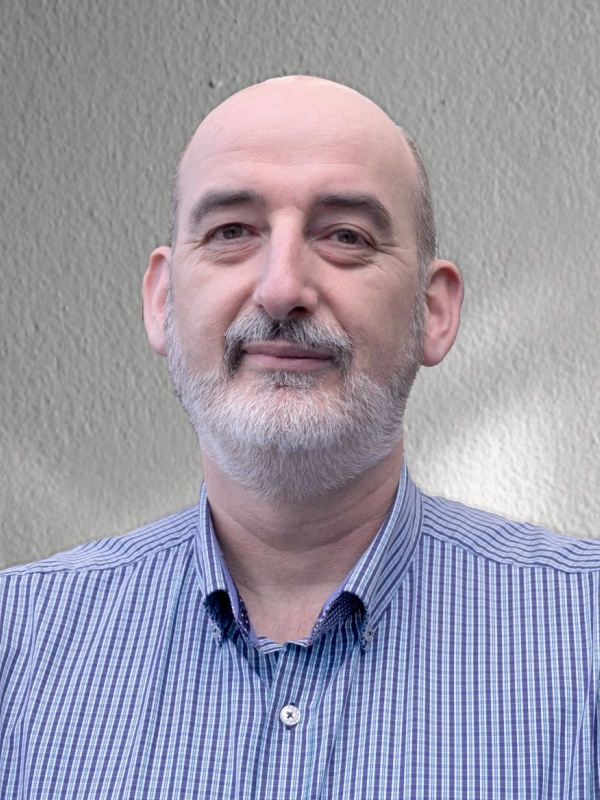 For the last 25 years Dominic has worked with NGOs, initially in various conflict contexts and, since 2000, with Concern Worldwide in Ireland, where he has been the Emergency Director since 2013. He is responsible for developing and overseeing the organisation's humanitarian policy and manages a team of 25 people with responsibility for a broad range of sectoral policy and surge response. He has deployed to many of the major disasters in the last decade and has a deep understanding of programming contexts.
With 12 years on the VOICE Board, Dominic has considerable institutional memory of the network and has made a significant contribution to establishing VOICE as a network with the credibility to defend the relevance, role and diversity of NGOs in the delivery of humanitarian aid, and to assess and analyse changes in our operating environment.
Dominic's experience and engagement allow him to combine elements of policy with the more practical grounding of field realities. He believes that it is essential that humanitarian aid policy and advocacy are founded in the realities of programme delivery and consistently informed by fundamental humanitarian principles and standards. Dominic has a strong commitment to and understanding of the challenges facing NGOs in humanitarian response in the 21st Century.