Suzanne Dominguez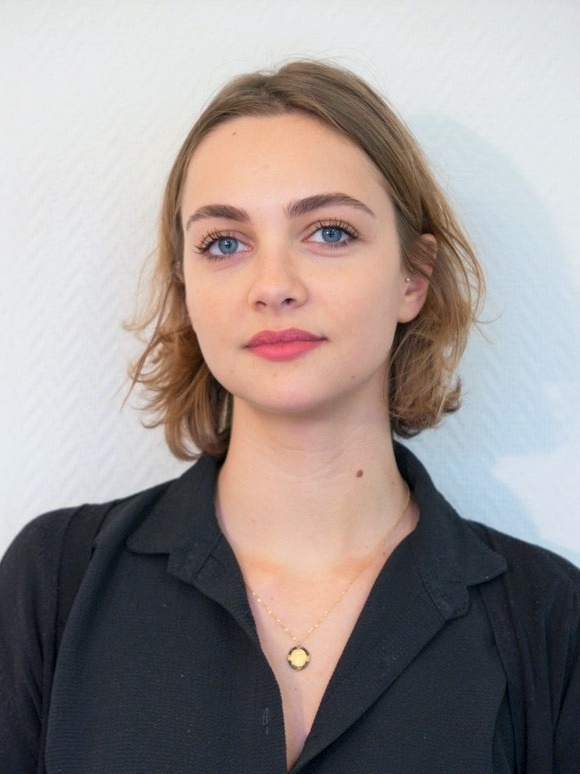 Suzanne joined the Secretariat in September 2021, where she started as Advocacy Assistant. Suzanne became a Junior Advocacy Officer in September 2022, and now leads on EU Humanitarian Funding (i.a. Multiannual Financial Framework procedure; Annual Budget procedure; Solidarity and Emergency Aid Reserve). Suzanne also oversees VOICE's relations with the European Parliament and is the VOICE Focal Point on Gender.
Suzanne earned a Bachelor of Laws from the University of Bordeaux, a Master's in Human Rights Law from Queen Mary University of London as well as a Master's in European Affairs from Sorbonne University. In addition, she was awarded a University diploma in Asylum Law by the University Paris-II Panthéon Assas. Suzanne's areas of expertise revolve around human rights, humanitarian action – with a particular interest in forced displacement and asylum – as well as gender equality and gender minorities' rights.
In 2019-2020, Suzanne engaged in humanitarian work in Lesvos, with the refugee-led organisation Refugee4Refugees; and volunteered with Utopia 56 in Paris. An internship with UNHCR's representation to EU Affairs marked the end of her academic studies, soon before she joined VOICE.